Another game engine creation platform is going Hollywood.
On the tails of Unreal Engine's inroads into hollywood production with the likes of Disney's Madalorian, Unity Technologies has made the move to purchase Weta Digital outright.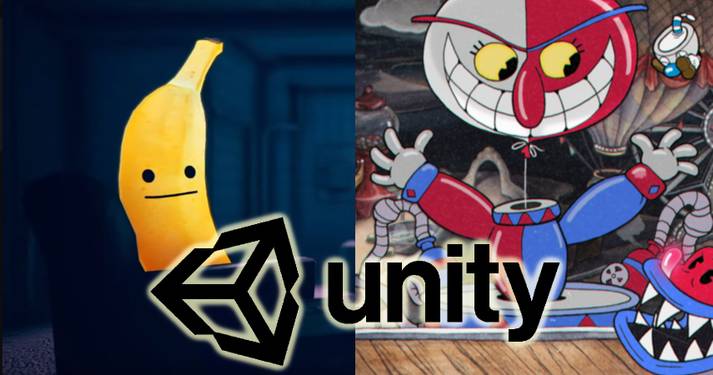 Unity3D has been the poster child of indie game development with the advent of smart phone gaming. The company's roots can be traced back to 2005, as a desktop game development platform for Apple computer's OS X.
Following the introduction of the iPhone, the company has had a meteoric rise of growth with its easier to use platform code, asset marketplace, and publishing features. This heralded a new generation of smart phone driven gaming, and has furthered the company to other areas such as Console gaming and VR/AR.
The entertainment and special effects studio Weta Digital's acquisition signals a new area of growth for Unity, and expands its direct competition with Epic Games for game and entertainment content creation market share.
Earlier announcements from unity to partner with Autodesk and Side FX, two giants in 3d and special effects development platforms, further helps keep its brand's relevance by showing it can have a competitive offering for entertainment sector.
This also benefits Unity's overall brand, as it is widely considered to be a premier "indie" game making platform. This acquisition and partnerships moves into Hollywood signals growth to it's shareholders, and brings excitement and buzz back into their devoted user base.